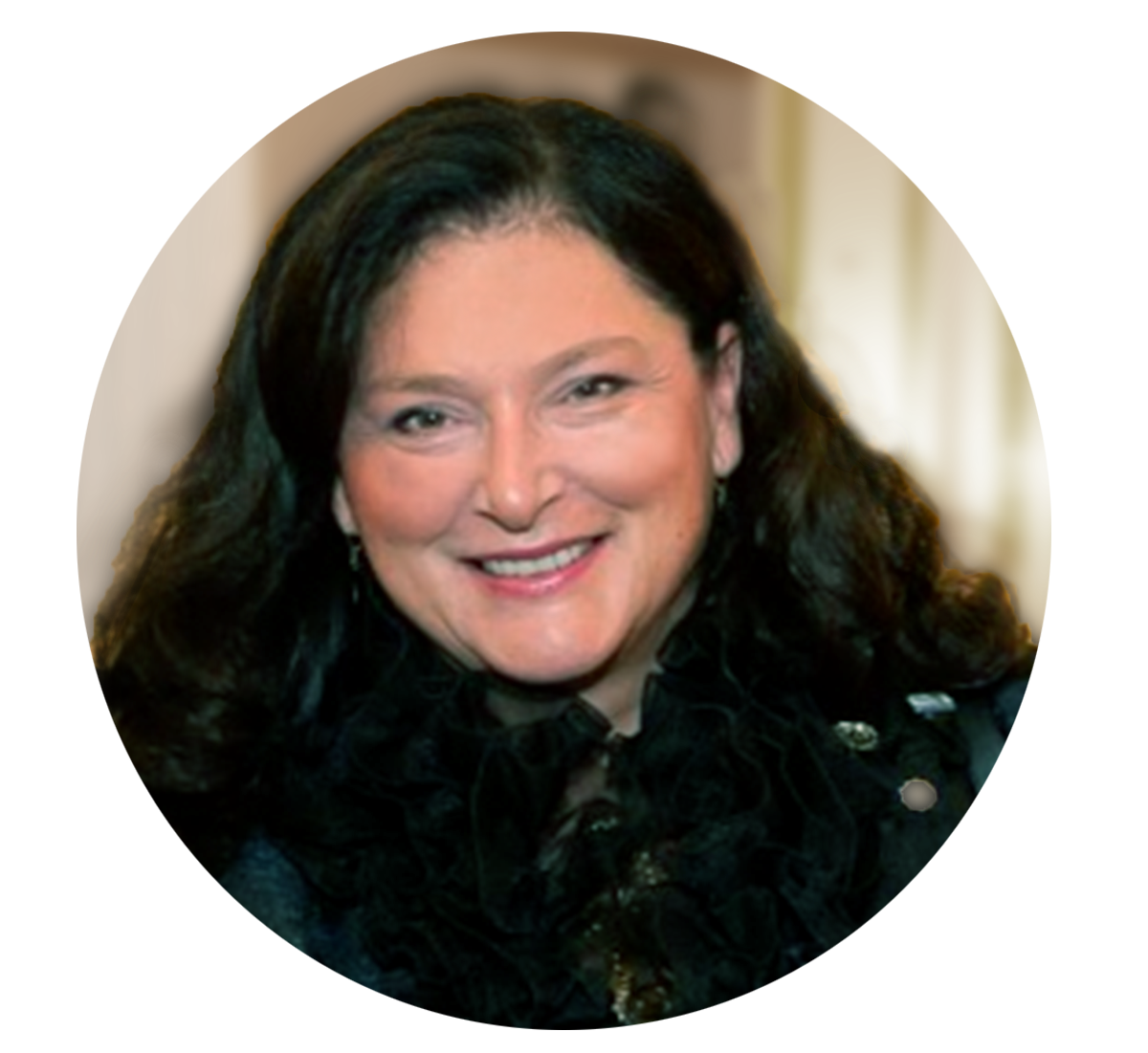 "Course Design in Digital Environments: DO's and DONT's and HOW TO's"
3 апреля 2019 г. 18:30 – 20:00
Description:
The role of technologies in language teaching is affecting the teaching and learning process at an incredible pace. Education worldwide is undergoing major revolutionary changes. How do we as teachers make technology work towards students' goals and expectations? Will online education replace the idea of 'traditional' education? What are the effective strategies and approaches for teachers to maximize the use of e-learning technologies. In this session Dr. Jasmin Cowin will try to address those key issues and share her international expertize in the area.
About Webinar Host: Prof. Jasmin Cowin, Ed.D.
Fulbright Scholar, current Fellow at the Institute for Educational Leadership (IEL) and EPFP at Teachers College/Columbia University, current Corporate Social Responsibility advisor at the Blockchain of Things, Academic Advisor at SciTerra, former Chief Marketing Officer at People Movers, and current faculty at Touro College, New York City.