SUMMER TEACHER ACADEMY
NUST MISIS is happy to invite you to join our Summer Teacher Academy!
June 3-6, 2019
Monday-Thursday
Topic: "Teaching for the 21st Century":
·  Digital Storytelling
·  Visualisation
·  Metalogues
·  Decluttering Professional Practices
·  Communicative Growth & Mindset Training
We will also have a special guest Sam Nelson from Cornell University who will do a feature block on critical communication skills and public speaking.
Accredited Certification – 72 hours.
Cost – 15,700 Rubles.
HOSTS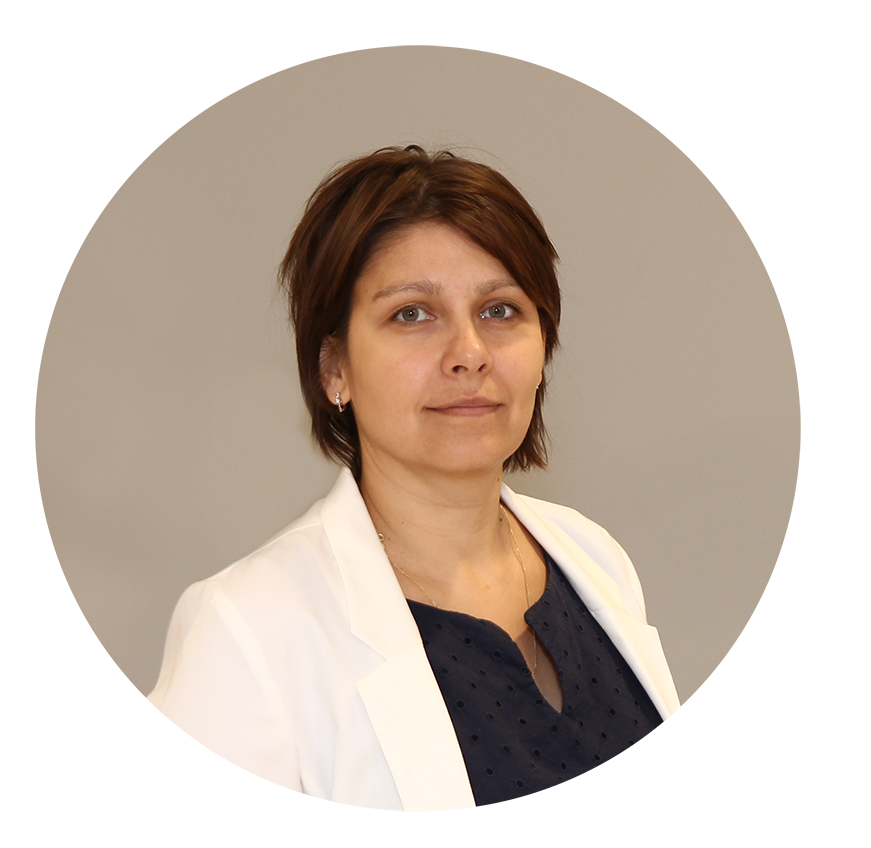 Polina Ermakova,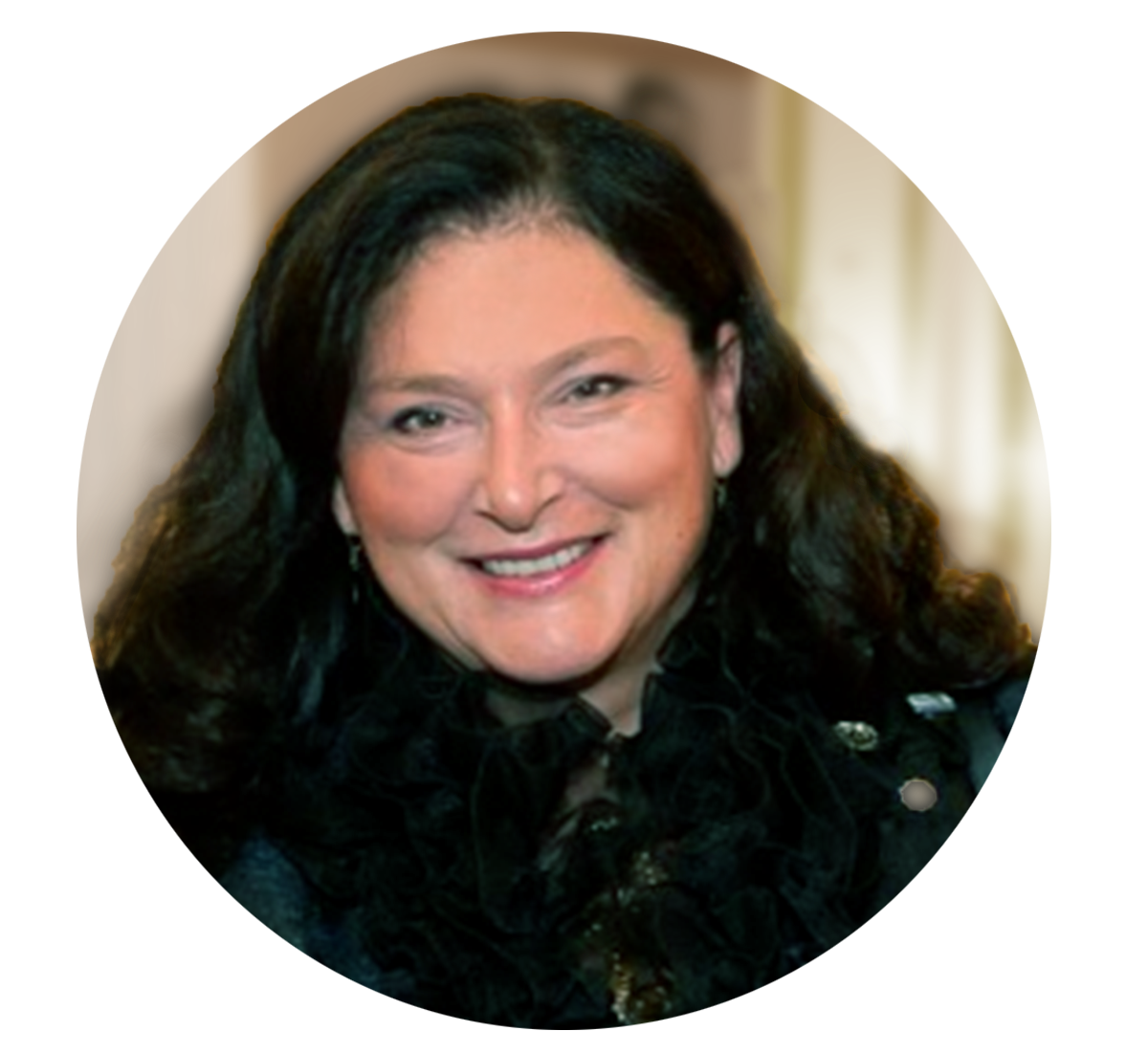 Jasmin Cowin,
New York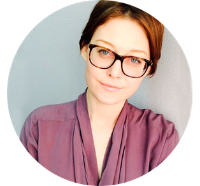 Maria Molchanova,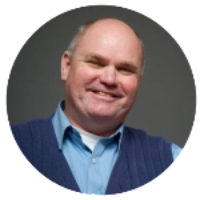 Samuel Nelson,
New York