TEACHER GROWTH ACADEMY
NUST MISIS is happy to invite you to join our Summer Teacher Academy!
June 3-6, 2019
Monday-Thursday
Topic: "Teaching for the 21st Century":
✔ Digital Storytelling
✔ Visualisation
✔ Metalogues
✔ Decluttering Professional Practices
✔ Communicative Growth & Mindset Training
Accredited Certification – 72 hours.
Cost – 15,700 Rubles.
HOSTS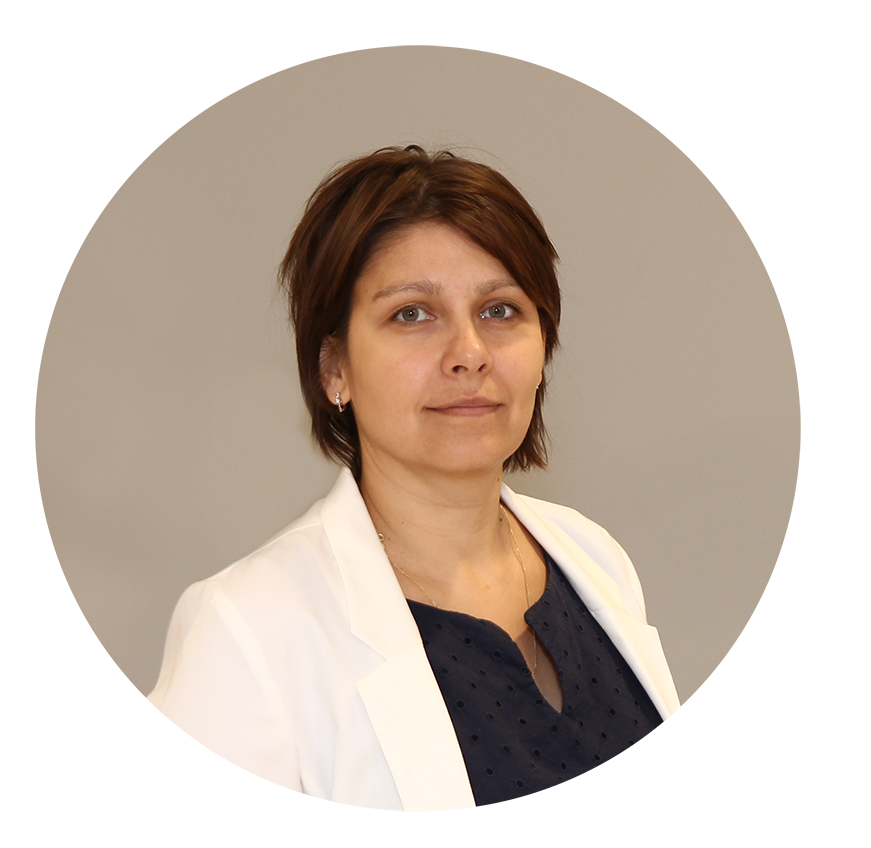 Polina Ermakova
(Moscow)
is an associate professor at the Department of Foreign Languages and Communication, and Academic Coordinator of the English Language programme for Bachelor Degree students at National University of Science and Technology 'MISiS', Moscow. She supervises academic affairs such as academic maintenance of the language programme, teacher development and syllabus design. Her key responsibility is to create genuine educational environment for teaching and learning. Her research interests focus on critical thinking and essay writing in EAP. She is also a holder of the TEFL certificate.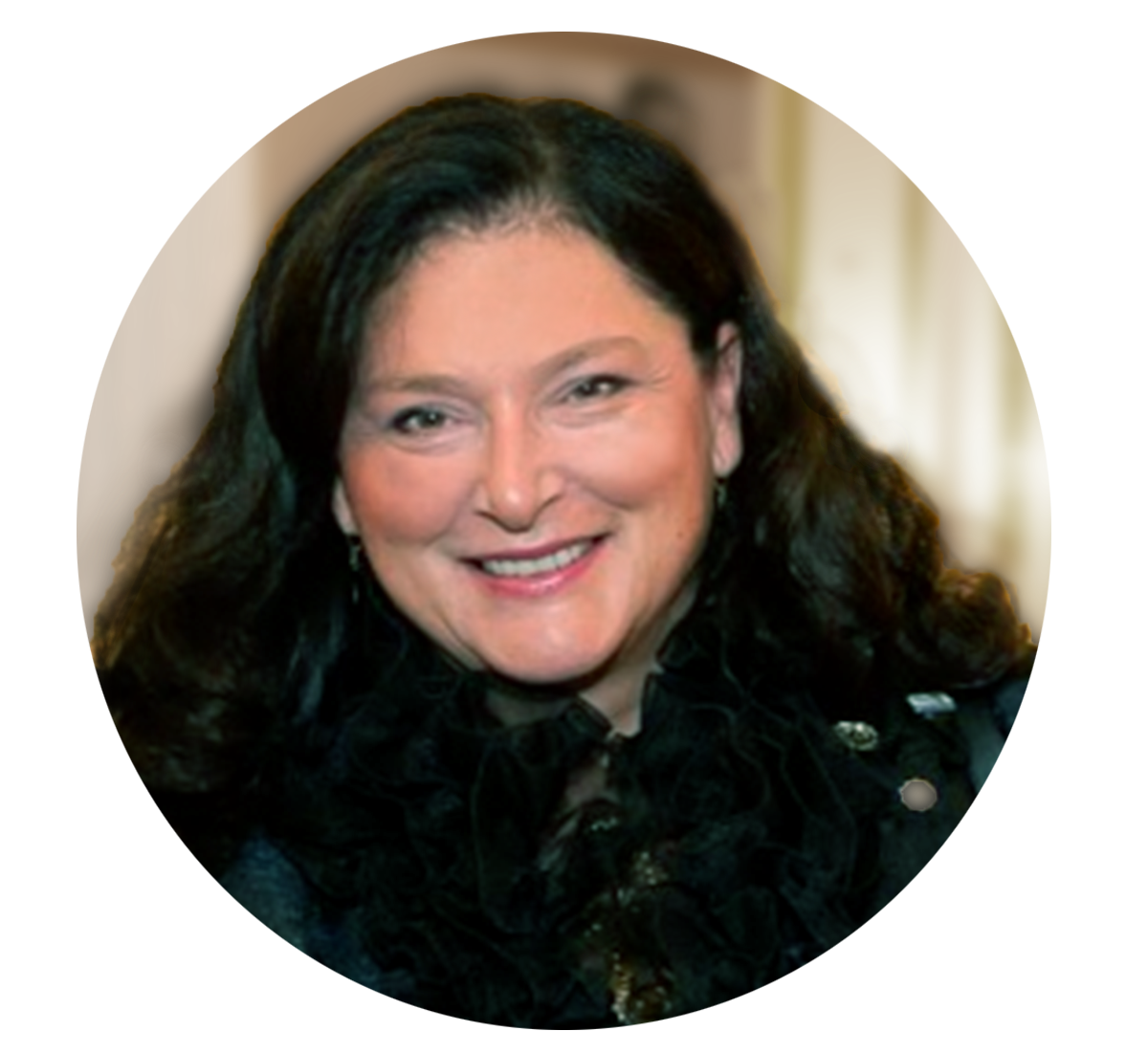 Jasmin Cowin
(New York)
is a distinguished, experienced, bilingual education professional with extensive teaching, e-learning and technology background. She is experienced in classroom, online, blended teaching methods and e-learning ecologies.  She holds impeccable academic credentials as a Fulbright Scholar with two Masters Degrees and a Doctor of Education from Teachers College/Columbia University. She has an extensive background in higher education, school administration, technology innovation and student motivation in language teaching. Jasmin regularly attends and presents at global academic conferences and summits on innovation and technology in education.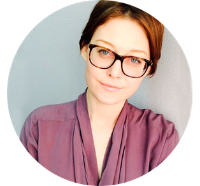 Maria Molchanova
(Moscow)
is a senior teacher at the Department of Modern Languages and Communication, National University of Science and Technology 'MISIS', Moscow. Apart from teaching GE and EAP to Bachelor's and Master' degree students, she has experience in conducting action research within EFL classroom. Her professional interests include studying psycholinguistic aspects of education, especially in teaching foreign languages.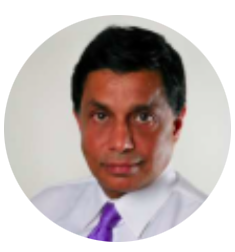 Ramu Damodaran
(UN)
is Deputy Director for Partnerships and Public Engagement in the United Nations Department of Public Information's Outreach Division and is chief of the United Nations Academic Impact initiative, which aligns institutions of higher learning and research with the objectives of the United Nations and the States and peoples who constitute it. He is  also the current secretary of the United Nations Committee on Information. His earlier posts with the Organization have included the Departments of Peacekeeping and Special Political Questions, as well as the Executive Office of the Secretary-General.
Linda Bradford
(USA)
Dr. Linda Bradford has been a life-long educator. She received her undergraduate degree in Elementary Education and taught in the L.A. City School District. After living for 7 years in California, the family moved to Utah at which time Linda went back to school and earned her Masters in Art Education in 2002 'With Distinction'. This is an honor that has been given only twice in 20 years from the Heads of the BYU Visual Arts Department. She taught Art at Brigham Young University for 11 years. In 2012, after 5 years of full time courses and dissertation work, she received her PhD from BYU.